The EO4SD-FCS consortium held the Mainstreaming Progress Review on the 23rd March 2021 in the video conference format, due to the pandemic restrictions.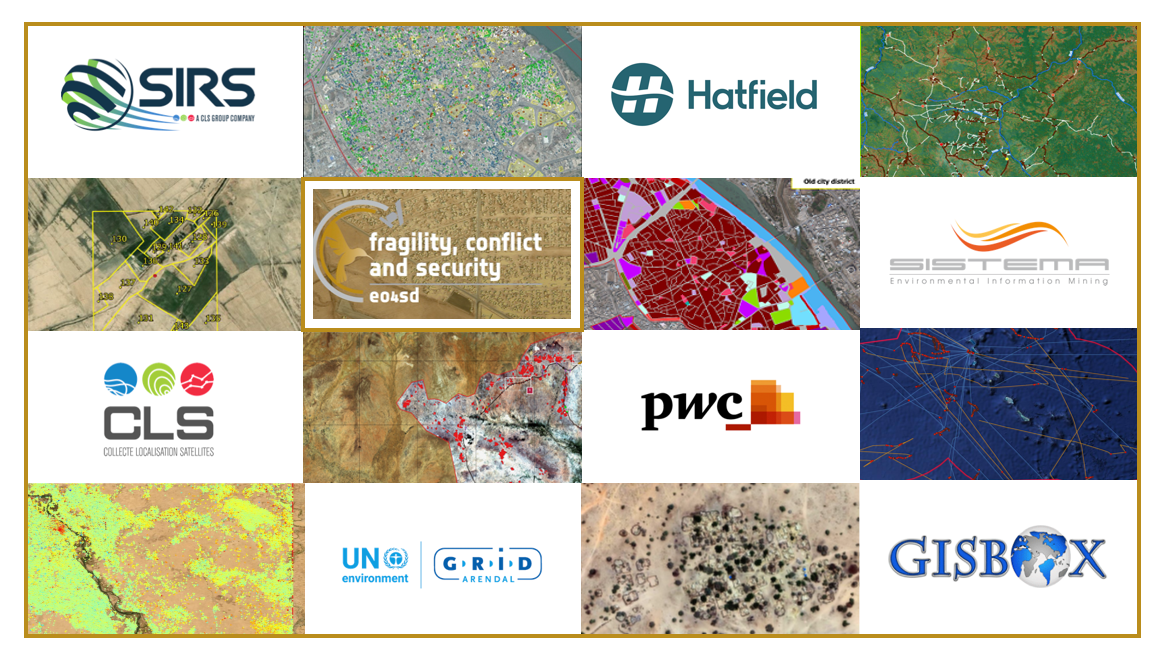 The consortium members presented to the donor, the European Space Agency, the project progress report for the first quarter of 2021 and the plans for the next six months.
More than 20 completed service demonstrations and 4 ongoing trials have proved the usefulness of EO services in support of stakeholders' activities in the Fragile States.
It was emphasized, that the EO4SD-FCS web-based platform serves as an important tool for sharing the results of EO analyses, thus satisfying the expressed clients' need for the state of the art GIS interactive solution.
The consortium is currently working on the mainstreaming of the proposed EO services to ensure smooth integration with the clients' procurement process and provide sufficient exposure of the EO demonstrations to the staffs members of clients' institutions.
The positive feedback received on the demonstrations of the services provided allows a promising outlook for future cooperation with the stakeholders: the World Bank Group, the ADB and the UN DPPA.